Your Reliable
URGENT CARE

Destination in Griffin, GA
Welcome to GloFusion, where your well-being is our priority. Situated conveniently in Griffin, GA, we offer an extensive array of immediate medical attention services catering to your urgent health needs. From common infections and gastroenterological conditions to orthopedic concerns and skin conditions, our dedicated healthcare team stands ready to deliver prompt and effective care.
GloFusion takes pride in our distinctive fusion of in-person and telehealth services, ensuring top-tier healthcare is accessible to you, regardless of your location. We acknowledge that emergencies don't adhere to office hours, which fuels our commitment to delivering the medical attention you require precisely when you need it.
When seeking urgent care near you, including children's, a trusted urgent care center, or comprehensive 'urgent care clinic' solutions, GloFusion is your dedicated partner.
Urgent Care Services Near You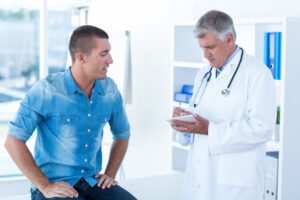 • Sore throats
• Cold/flu
• Bronchitis/cough
• Pneumonia
• Earache
• Respiratory Infections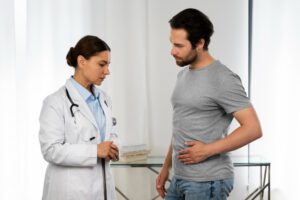 • Food Poisoning
• Vomiting
• Diarrhea
• Acid Reflux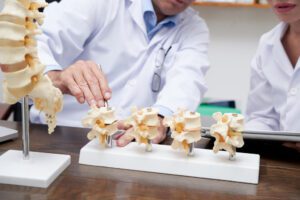 • Arthritis
• Tendonitis
• Gout
• Sprains
• Strains
• Contusions
• Fractures
• Sport Injuries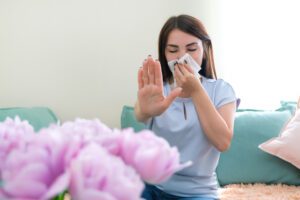 • Seasonal Allergies
• Hives
• Asthma
• Sinusitis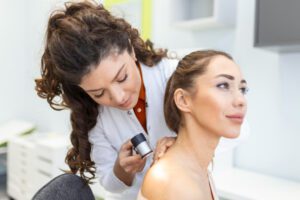 • Rashes
• Poison Ivy
• Eczema
• Shingles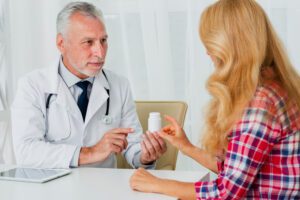 • Papsmear
• Sexually Transmitted Diseases
• Urinary Tract Infections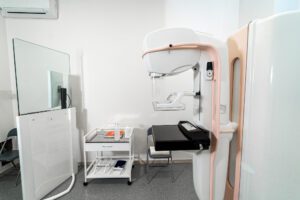 • Sports Physicals
• Flu Shots (in season)
• Occupational Health
• Drug Screening'
• Physical Exams
• Worker's Compensation
Partner with Us for Expert

Banner URGENT CARE

in Griffin, GA
At GloFusion in Griffin GA, our dedicated team of healthcare professionals is here to provide comprehensive Primary care services to your needs. Take the first step towards good health by scheduling an appointment with us today.