Preventive Services

at Griffin, GA
Learn about the comprehensive range of preventative services offered at GloFusion Clinic. Our services include immunizations, screenings, examinations, and yearly check-ups to help you stay healthy and prevent illness and disease.
Importance

of Preventative Services Provided in Griffin, GA
At GloFusion Clinic, we understand the significance of preventative services in maintaining optimal health. Regular check-ups, screenings, and immunizations can detect potential health issues before they become more serious problems. By being proactive about your health, you can reduce the risk of developing chronic diseases, improve treatment outcomes, and enhance your overall well-being.
Additional Preventative Services
Near Griffin, GA
In addition to our core preventative services, GloFusion Clinic provides a range of additional preventive care options to address specific needs. These services include: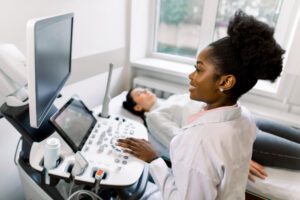 Regular Pap smears are essential for women's health as they can detect early signs of cervical cancer and other abnormalities.
We offer a variety of adult immunizations to protect against diseases such as influenza, pneumonia, shingles, and hepatitis.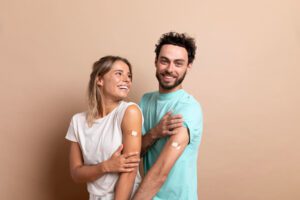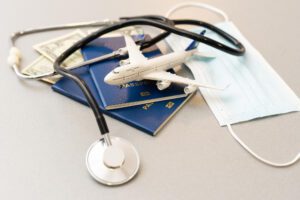 If you're planning a trip abroad, our travel immunizations provide the necessary vaccines to protect against travel-related diseases.
Ensure optimal health and safety for sports activities with our sports physicals, evaluating fitness levels and screening for underlying health conditions.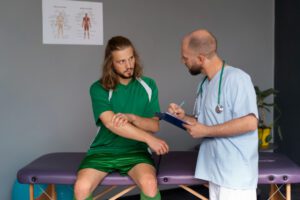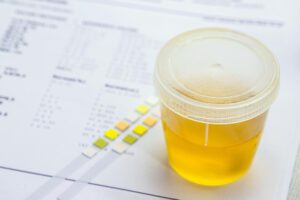 We offer urine drug screens for various purposes, including employment screening and ongoing monitoring of substance use.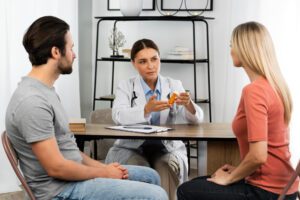 Confidential STD screenings help identify and treat sexually transmitted infections, promoting a healthier lifestyle.
Our comprehensive childhood immunization program ensures children receive necessary vaccines to protect against diseases like measles, mumps, rubella, and whooping cough.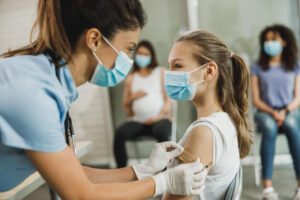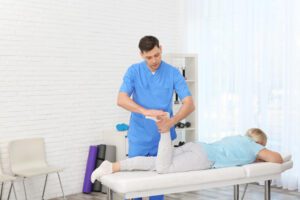 Comprehensive physical exams are crucial for early detection and prevention of health issues. Our healthcare professionals conduct thorough assessments to address potential concerns.
Commercial drivers can maintain a valid D.O.T. medical certificate through our D.O.T. physicals, meeting health requirements for operating commercial vehicles.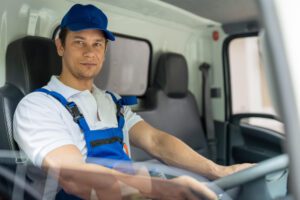 Frequently Asked Questions
Preventative Services at GloFusion Clinic in Griffin, GA
Schedule

Your Preventative Care

Appointment
Don't wait to take charge of your health. Schedule your preventative care appointment at GloFusion Clinic today. Our caring team of healthcare professionals is ready to provide you and your family with exceptional preventative care in a warm and welcoming environment.