Everything You Want to Know about
P-Shot treatment

in Griffin, GA
Welcome to GloFusion, your go-to destination for innovative health treatments in Griffin, GA. Specializing in cutting-edge solutions like the P-shot, we're committed to enhancing your well-being. Discover how our personalized care can help you overcome challenges like erectile dysfunction and Peyronie's disease. Experience the future of healthcare with GloFusion today!
P-Shot treatment in Griffin, GA
The P-shot treatment utilizes platelet-rich plasma (PRP), a substance extracted from your own blood, rich in growth factors essential for tissue regeneration and blood flow enhancement.
These growth factors are released by the platelets in your blood when activated. The process of creating PRP involves extracting these platelets from your plasma, concentrating them, and then injecting them into the penis. P-shot is recognized for its effectiveness in treating erectile dysfunction (ED), which can stem from low testosterone levels or inadequate circulation. Additionally, it offers a solution for Peyronie's disease, a condition leading to penile curvature, and can also aid in the management of premature ejaculation.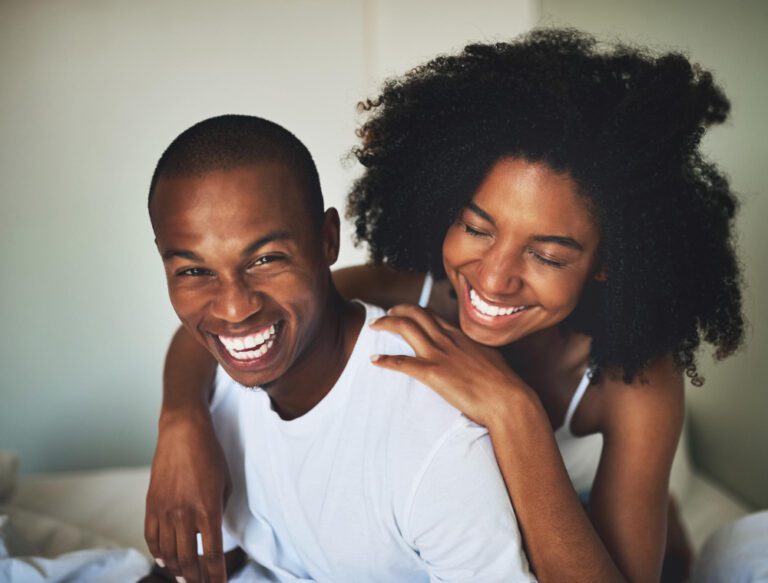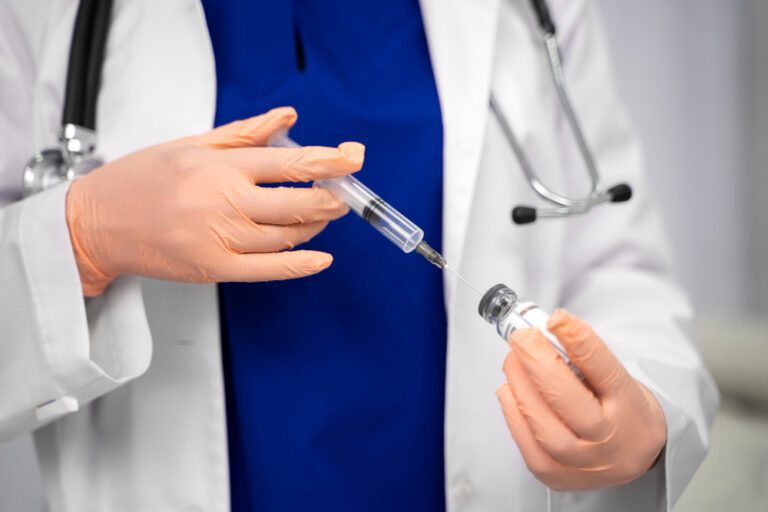 Why need to use P-Shot treatment in Griffin, GA?
Erectile dysfunction (ED) is an issue that affects millions of men, including many in Griffin, GA. The P-Shot treatment, offered at GloFusion, can be a transformative solution for those struggling with ED. Here's why you should consider this innovative treatment:
Enhanced Erections: The P-Shot aids in achieving and maintaining an erection, boosting your confidence and satisfaction.
Improved Ejaculation Control: Experience greater control over ejaculation, allowing you to prolong pleasure and intimacy.
Boosted Libido: Rediscover your desire for sexual activity with an increased libido and stamina, enhancing your overall sexual experience.
Innovative Treatment: Utilizing platelet-rich plasma (PRP), the P-Shot is a cutting-edge approach to male sexual dysfunction, addressing the root causes and offering long-term benefits.
If you're in Griffin, GA, and looking to revitalize your sexual health, the P-Shot treatment at GloFusion might be the perfect solution for you. Explore a new chapter of vitality and connection with this state-of-the-art option!
How Does the P-Shot Work?
The P-Shot® is a treatment that uses platelet-rich plasma (PRP) to treat male sexual dysfunction. PRP is made from your own blood and contains concentrated growth factors and other proteins that can help to repair damaged tissue. This platelet-rich solution is then injected into the area of concern with a fine needle to increase blood flow, cell regeneration, and lubrication.
The procedure itself only takes about 15 minutes, but you may need up to 72 hours before you feel the full effects. While some patients report feeling immediate relief after their first injection, others say it took several treatments before they began to notice an improvement in their sex life.
Preparing for the P-Shot treatment is a straightforward process, but it requires attention to specific guidelines to ensure the best results:
Abstaining from Sexual Activity: It's essential to refrain from engaging in sexual activity for 24 hours leading up to the procedure.
Avoiding Blood Thinners: If you are taking medications like aspirin or ibuprofen that thin the blood, you'll need to discontinue them at least a week before your appointment.
Bringing a Towel: On the day of your P-Shot, please remember to bring a towel with you.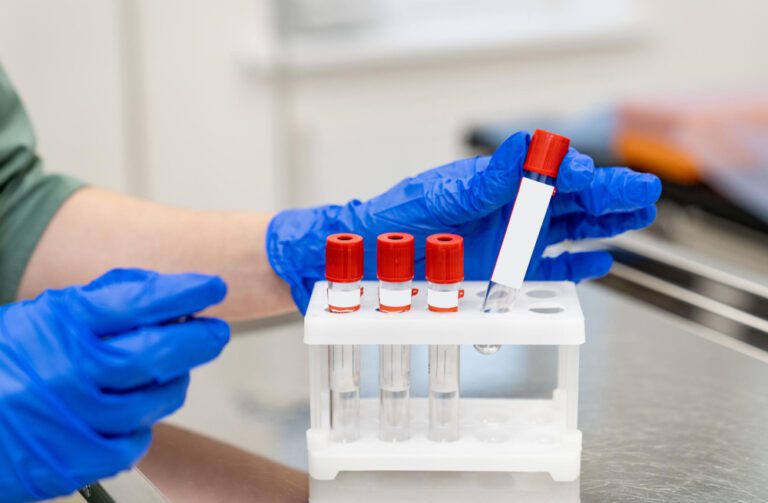 By adhering to these simple yet crucial steps, you can set the stage for a successful P-Shot treatment. Always consult with your healthcare provider to address any specific concerns or unique needs you may have regarding preparation.
6 Key Benefits of the P-Shot Treatment at GloFusion in Griffin, GA
Optimal Sexual Performance: At GloFusion, our P-Shot treatment aims to enhance erectile function, providing firmer, more lasting erections and superior ejaculation control.
Boosted Blood Circulation and Lubrication: Our specialized P-Shot procedure promotes enriched blood flow and lubrication, elevating your overall sexual experience.
Natural Treatment with Minimal Intrusion: GloFusion believes in a holistic approach. The P-Shot uses your own blood-derived PRP, ensuring the treatment is natural and minimally invasive.
Swift Recovery: Our procedure is swift, taking just 15 minutes, allowing most of our patients to resume their day-to-day activities almost instantly.
Addressing Peyronie's Disease: Beyond treating erectile dysfunction, our P-Shot treatment has shown effectiveness against Peyronie's disease, offering a comprehensive solution.
Expertise Right in Griffin, GA: Choosing GloFusion means you're trusting local experts in Griffin, GA, committed to your wellness and satisfaction.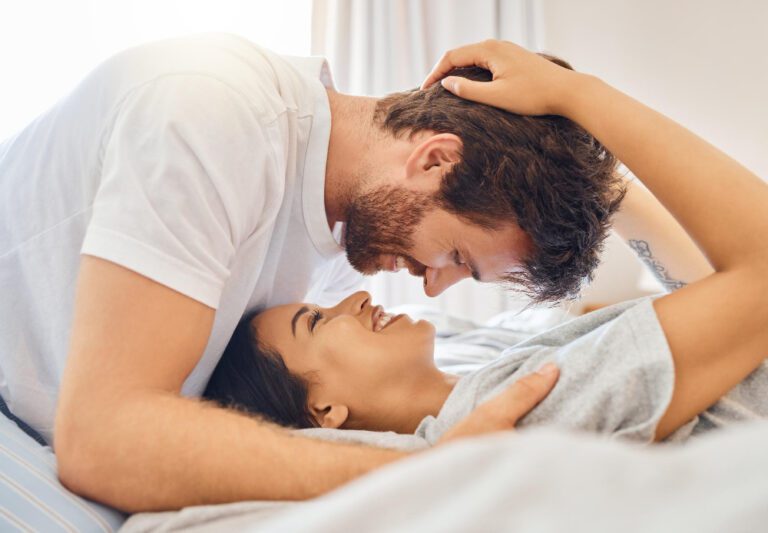 At GloFusion, we're not just offering a treatment; we're providing a chance for you to rediscover your sexual vigor and confidence. Trust in our expertise and see why the P-Shot treatment at GloFusion is renowned in Griffin, GA.
What to expect during recovery?
Recovery after the P-Shot treatment is typically swift and relatively hassle-free. Here's what you can anticipate during the healing process:
Prompt Return to Normality: Most patients find they can resume their regular activities within 24 hours, making this a highly convenient treatment option.
Temporary Swelling and Discomfort: It's not uncommon to experience minor swelling and discomfort for a few days following the procedure. Rest assured, these symptoms are usually mild and should dissipate within a week.
Temporary Abstinence from Sexual Activity: To reduce the risk of infection, you may be advised to abstain from sexual activity for up to 48 hours after receiving the P-Shot.
Remember, every individual is unique, and recovery can vary. Always follow the specific post-treatment care instructions provided by your healthcare provider at GloFusion in Griffin, GA, and don't hesitate to reach out with any concerns or questions during your recovery period.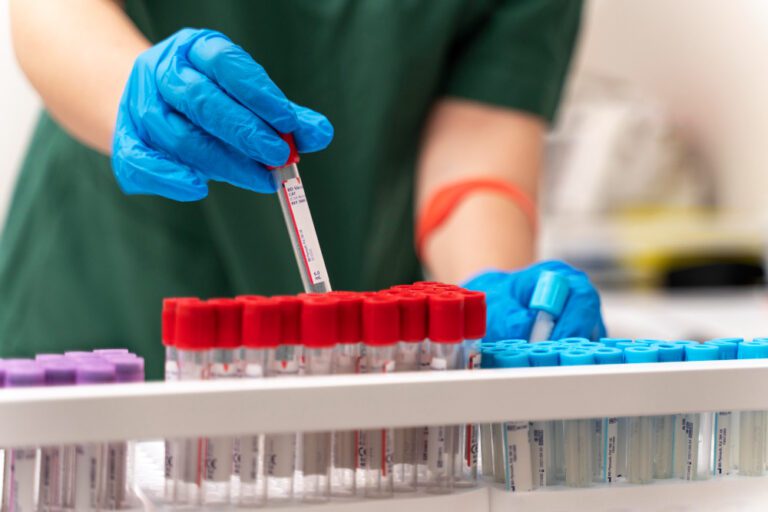 When should you see the results?
When you should see results depends on the patient. Some patients experience results within 24 hours, others within a few weeks, and some after a few months.
Cost of P-Shot Treatment in Griffin, GA?
The cost of the P-Sort procedure is $1500. The cost of the treatment varies. A follow-up treatment can be anywhere from $250-$500 depending on where you live.
Frequently Asked Questions
If you're in the Griffin, GA area and searching for a cutting-edge solution to
enhance your sexual well-being

, look no further than GloFusion.

Our team of highly experienced and skilled professionals is dedicated to helping you achieve the results you seek. At GloFusion, we specialize in innovative treatments like the P-Shot, a game-changing procedure designed to improve sexual function and performance. Whether you're interested in the P-Shot or exploring other wellness options, we invite you to contact us today. We stand ready to answer all your questions and assist you in scheduling a consultation. Experience the future of personalized care at GloFusion – your pathway to renewed vitality!