Best Suboxone Treatment for Opioid Addiction Recovery at Griffin, GA Experience Lasting Recovery with Suboxone Treatment
Schedule Your Suboxone Treatment Consultation
Medication Assisted Treatment for Opioid Addiction
Our MAT program combines the use of prescription medication, specifically Suboxone, with comprehensive behavioral therapy to address opioid addiction. Suboxone is a once-daily sublingual medication that helps individuals replace their use of prescription or street opiates. This treatment approach allows patients to take their medication in the privacy of their own homes, on a schedule that suits their needs.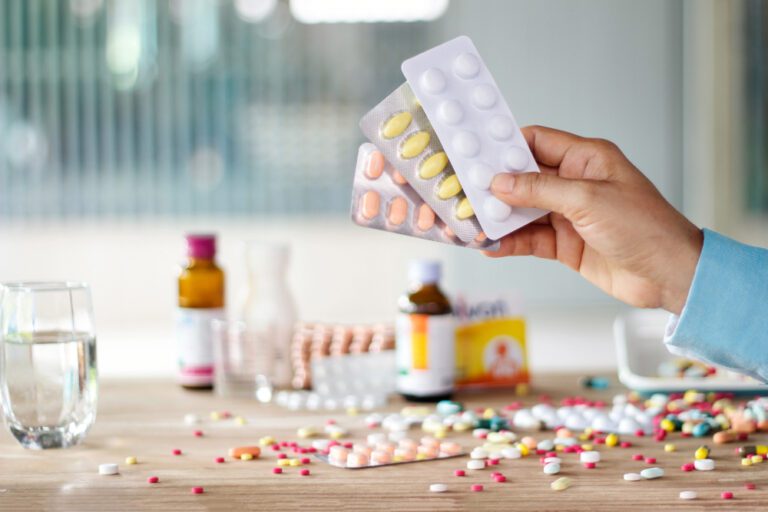 Benefits of Suboxone Treatment
Suboxone treatment offers significant benefits for individuals struggling with opioid addiction. By adhering to a prescribed Suboxone regimen, patients can effectively replace the use of prescription or street opioids. This approach helps prevent withdrawal symptoms and cravings, allowing individuals to regain control of their lives and break free from the grip of addiction.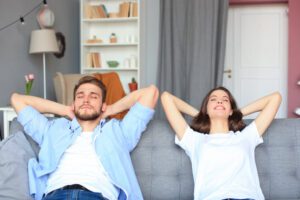 Reduces Withdrawal Symptoms and Cravings
Suboxone, a combination of buprenorphine and naloxone, helps alleviate withdrawal symptoms and cravings associated with opioid addiction. By binding to the same receptors in the brain as opioids, Suboxone provides relief without producing the same intense euphoria or harmful effects.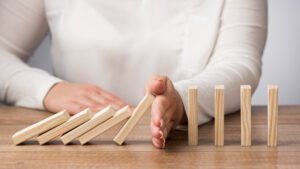 Supports Long-Term Recovery
MAT with Suboxone provides individuals with a stable and controlled medication regimen, allowing them to focus on their recovery without the constant cravings and withdrawal symptoms. It can help break the cycle of drug use, enabling individuals to establish healthier habits and work towards long-term sobriety.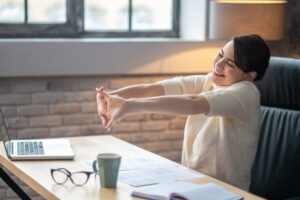 Improves Overall Well-being and Functionality
Suboxone treatment addresses not only the physical aspects of addiction but also the psychological and social factors. By reducing cravings and withdrawal symptoms, individuals can experience improved overall well-being, enabling them to engage more effectively in their personal and professional lives.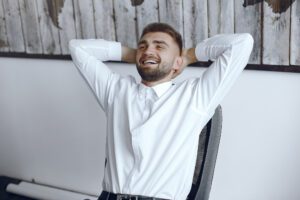 Reduces the Risk of Relapse and Overdose
Suboxone treatment significantly reduces the risk of relapse and overdose. By stabilizing individuals and minimizing withdrawal symptoms, Suboxone helps prevent the compulsive use of opioids.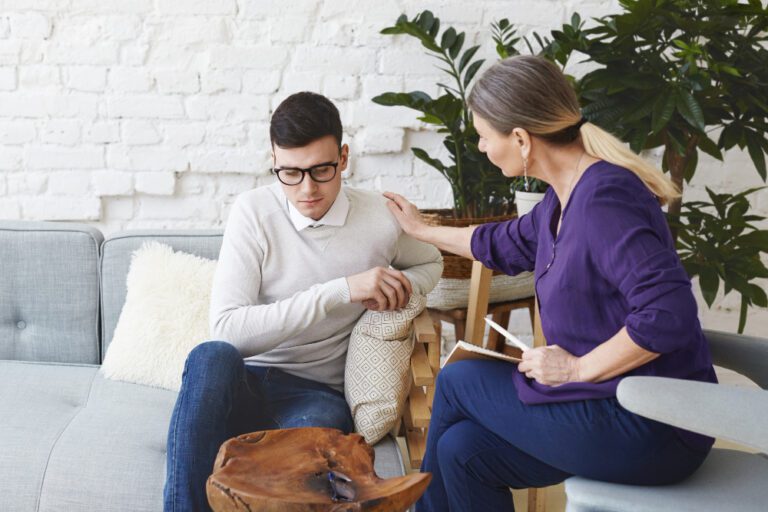 The Importance of Counseling in Medication Assisted Therapy
While Suboxone treatment is a crucial component of addiction recovery, it is essential to note that medication alone is not sufficient for long-term success. Counseling and behavioral therapy play a pivotal role in achieving optimum results. Our MAT program includes counseling services that complement medication-assisted therapy, providing a holistic approach to recovery.
Personalized Approach to Addiction Recovery
At GloFusion Clinic, we recognize that each individual's journey to recovery is unique. Our addiction recovery program is tailored to meet the specific needs of each patient. Our experienced team of medical professionals and therapists work closely with individuals to develop personalized treatment plans that combine Suboxone treatment with counseling, therapy, and ongoing support.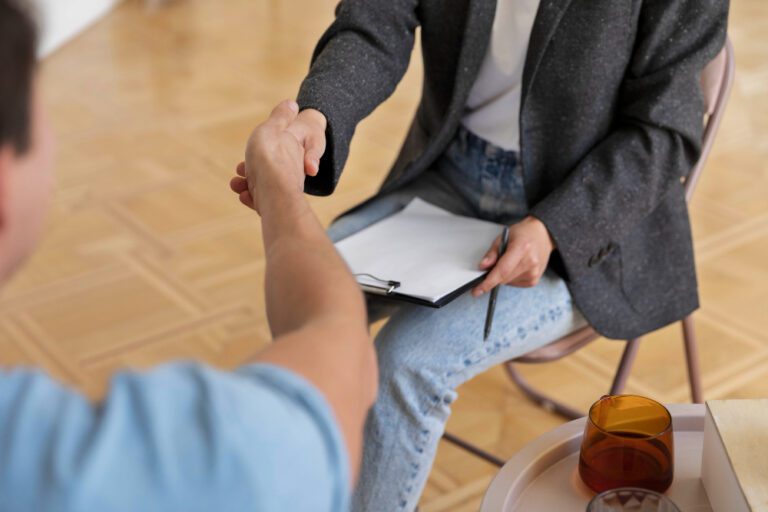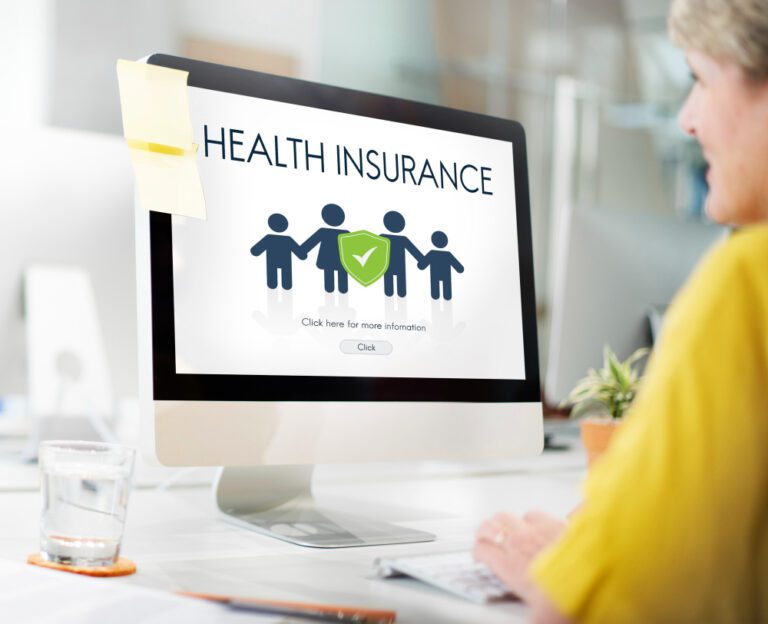 Insurance-Friendly Addiction Recovery Services
At GloFusion Clinic, we believe that everyone deserves access to quality addiction recovery services. We proudly accept various insurance plans, making our services more accessible and cost-effective for individuals seeking treatment. Our knowledgeable staff can assist you in navigating insurance coverage and ensuring a seamless experience throughout the recovery process.
If you or a loved one is struggling with opioid

addiction
Don't hesitate to reach out to GloFusion Clinic in Griffin, GA. Our compassionate team is here to provide the support and care needed to embark on the path to a healthier, substance-free life. Contact us today to schedule an appointment and take the first step towards lasting recovery.
Frequently Asked Questions
If you are in crisis and in need of immediate support
Please call the National Suicide Prevention Lifeline by dialing 988 or text the Crisis Text Line by texting HELLO to 741741