Your Partner in Health and Wellness
Welcome to GloFusion Health, where your well-being is our top priority.
As a leading healthcare provider, we are committed to delivering exceptional
medical services and personalized care to help you achieve
optimal health and wellness.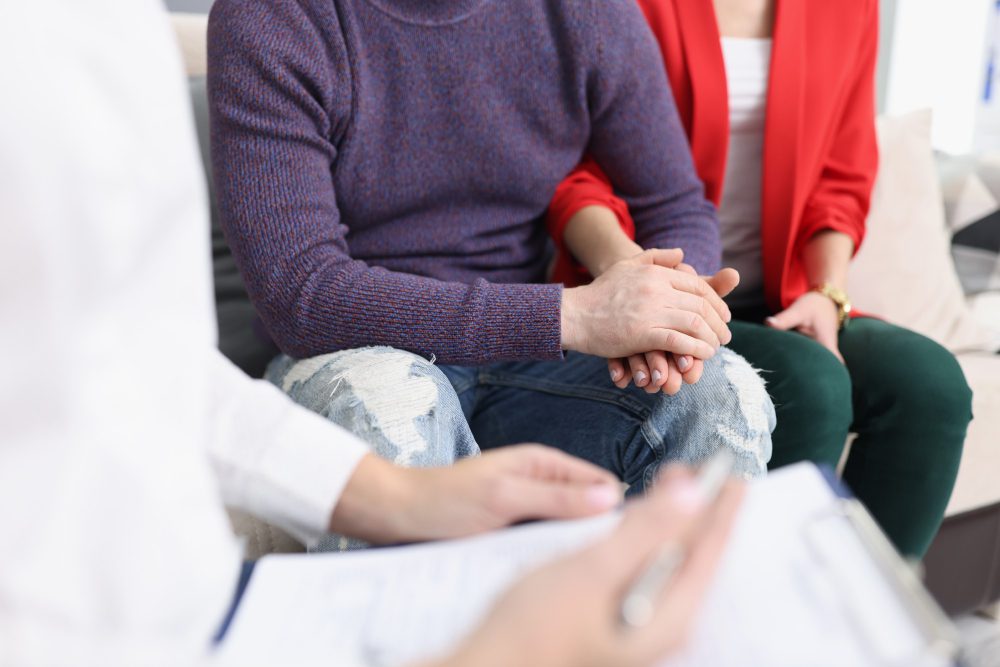 At GloFusion Health, we believe in a patient-centered approach to healthcare. We understand that every individual is unique, with their own specific health needs and concerns. That's why we take the time to listen and understand your medical history, lifestyle, and goals. Our experienced team of healthcare professionals collaborates closely to create personalized treatment plans tailored to address your specific needs and support your overall well-being
At GloFusion Health, our mission is to provide comprehensive, compassionate, and patient-centered healthcare services that empower individuals to achieve and maintain optimal health and well-being. We are dedicated to delivering the highest quality of medical care, personalized treatment plans, and advanced solutions to address the unique needs of each patient we serve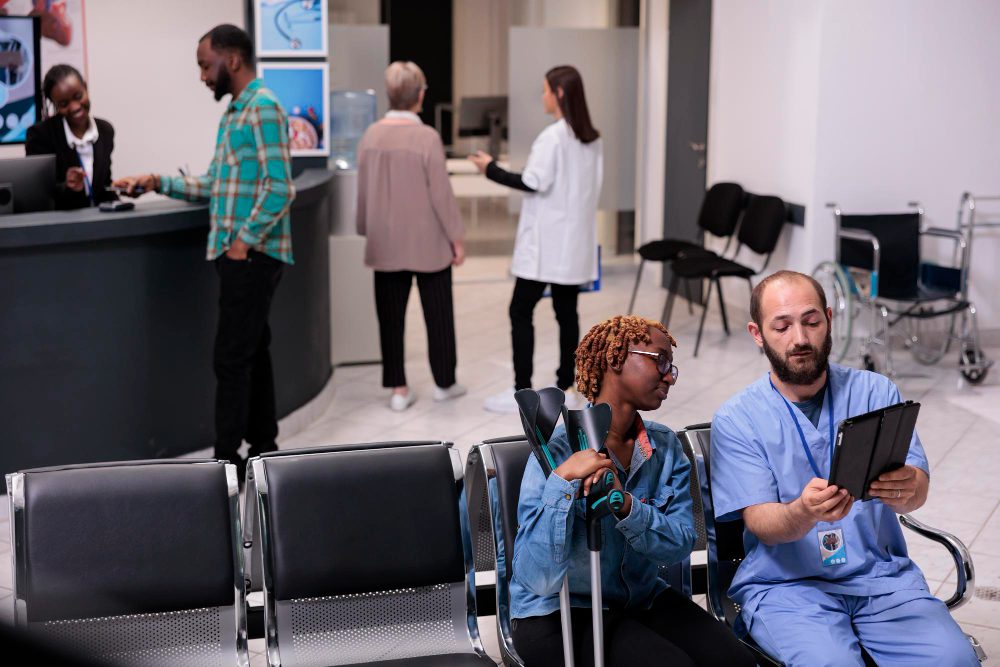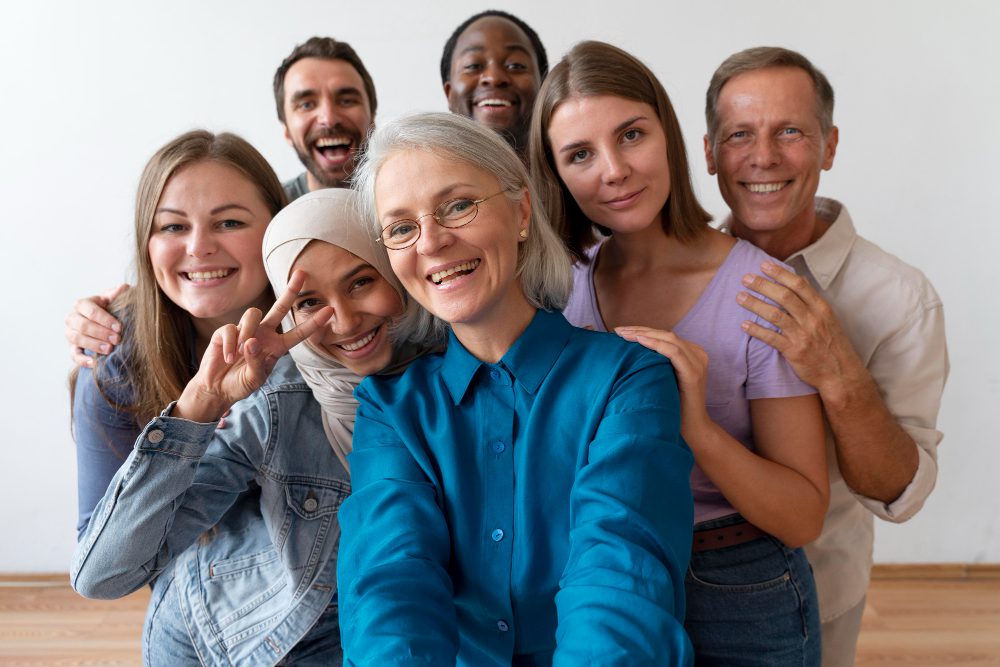 Our vision is to be a leading healthcare institution known for excellence in patient care, innovation, and positive impact on the communities we serve. We aspire to be the healthcare provider of choice, fostering a culture of continuous improvement, cutting-edge technology, and a deep commitment to improving the lives of our patients. With a focus on prevention, education, and patient engagement, we aim to be a guiding force in promoting better health and wellness outcomes for individuals and families.
We take pride in offering a comprehensive range of healthcare services to cater to all aspects of your health. From routine check-ups to urgent care, mental health support, and specialized treatments, our clinic is equipped to handle a diverse range of medical needs. Our services include Primary Care, Preventative Services, Mental Health Support, Addiction Recovery, Medical Weight Loss, and much more. With our state-of-the-art facility and advanced medical technology, you can trust us to deliver the highest quality of care.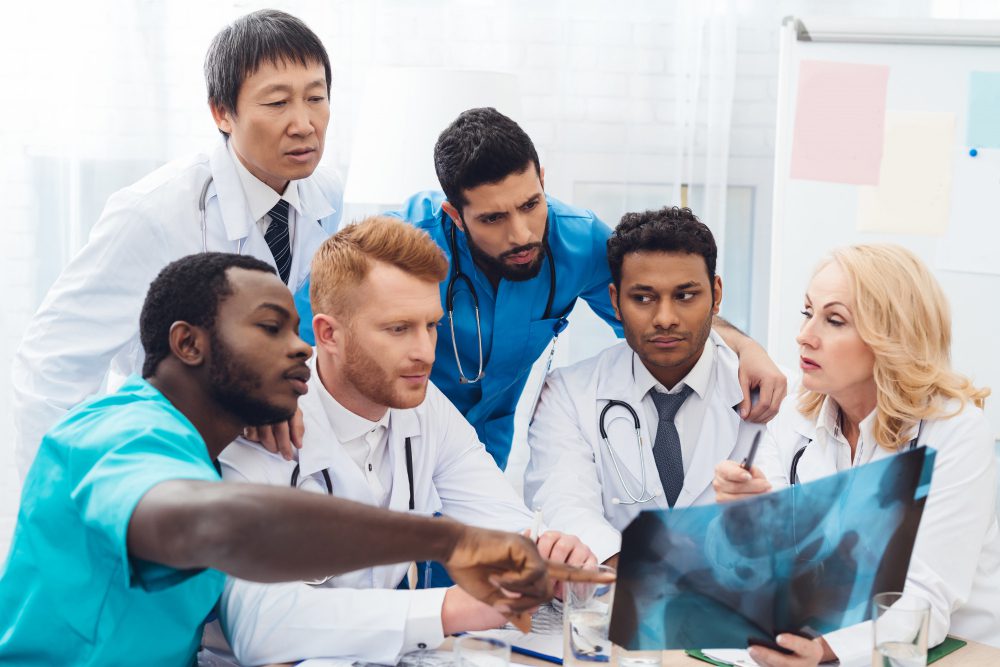 Compassionate and Skilled Team
Our team of healthcare professionals is driven by a passion for providing compassionate and top-notch medical care. Our experienced physicians, specialists, and support staff are dedicated to ensuring your comfort and well-being throughout your healthcare journey. With extensive expertise in their respective fields, they bring a wealth of knowledge and skills to address your health concerns effectively.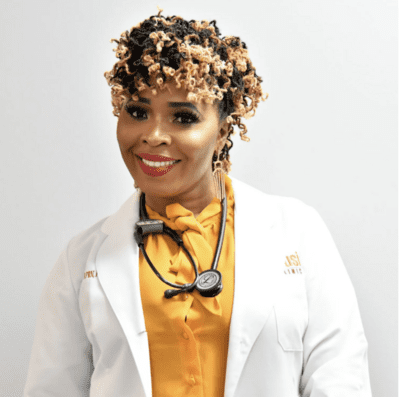 Dr. Judith Ngulefac, DNP
MSN, APRN, PMHNP-BC, FNP-C, DOT-CME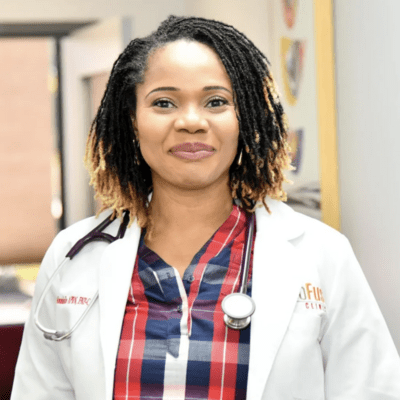 Dr. Onyebuchi Nwaokolo, DNP
APRN, FNP-C, DOT-CME
Step into GloFusion Health: Modern, Caring, and Safe. Our office boasts advanced technology, friendly staff, and personalized care, prioritizing your well-being. Your health is our focus.